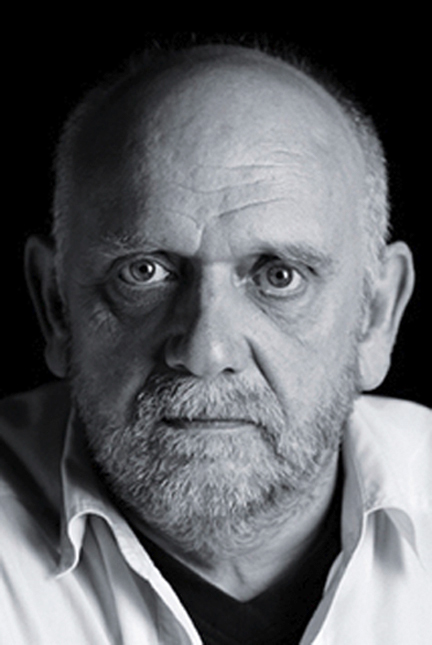 "SEEK THE WISDOM OF THE AGES BUT LOOK AT THE WORLD THROUGH THE EYES OF A CHILD"
I can never quite remember where the above quote comes from so I apologize now to its author, along with thanking him, as these words have helped me greatly in the pursuit of the perfect photographic image. As practitioners of the photographic medium, whether film or digital, we are all learning something new every time we press the shutter and maybe just maybe one day we may be lucky enough to come somewhere near to this ultimate goal, but at the least this journey, although difficult at times can be very rewarding.
Near the end of 2001 I was lucky enough to spend just over two months photographing in Japan. The culture, the people and the location were fabulous and I would like to take this opportunity to thank the families, who are all dear friends,for their hospitality - Arigatou Gozaimasu.
Needless to say some of the images on this site originate from Japan and I hope you enjoy seeing them as much as I enjoyed taking them. All images were taken using pro-digital equipment and I now work exclusively in digital specialising in portraiture and social photography however, time is also spent with corporate clients, teaching photography skills and supplying image libraries.
If you would like to comment on any of the images, on this site, or have any projects in which you think I may be of help to you please contact me. Remember 'images are everywhere, just take a look'.....